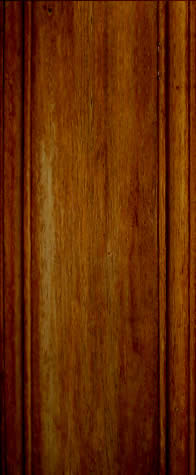 ICE FISHING:

Shacks are free with a cabin rental. We have currently have 6 shacks so its first come first serve. We will try to accomodate everyone the best that we can. 

The shacks are heated with propane heaters and is included. The shacks can accomodate 4 people as there are 4 holes in each shack.

The shacks are positioned over the best spots and weigh 1500lbs and cannot be moved easily.

 We do not provide any ice fishing equipment, you must bring your own auger and gear.

You must have your own transportation to and from the ice shacks

WE NOW HAVE A RENTAL SNOWMOBILE AND :   $150.00 per day